Add Father's day to Google calendar
Create calendar event for Father's Day celebrated on the 3rd Sunday of June.
1. Create a new ics (iCalendar) file like fathersday.ics:
BEGIN:VCALENDAR
BEGIN:VEVENT
RRULE:FREQ=YEARLY;INTERVAL=1;BYMONTH=6;BYDAY=3SU
DTSTART;VALUE=DATE:20210620
SUMMARY:Father's Day
END:VEVENT
END:VCALENDAR
2. Import the file into Google Calendar:
Select options for your calendar.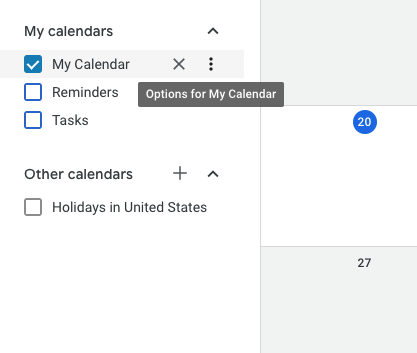 Select the "Settings and sharing" option.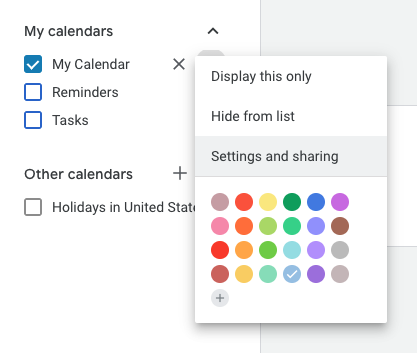 Select the ics file you created and click the import button.

Your repeating event for Father's Day will now appear on your calendar.